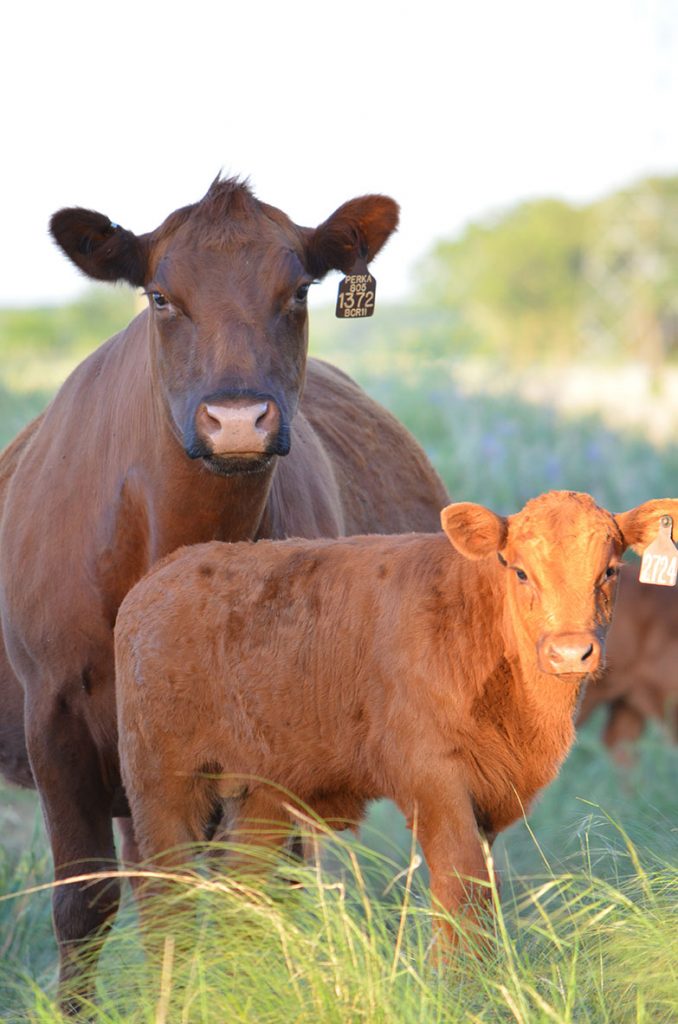 OUR MISSION
Our proud family-based ranch continually strives to uphold the integrity and elite genetics of the Red Angus breed while providing exceptional service and opportunity for buyers.
Quality
We take pride in delivering great genetics to great producers. No matter the task, we have always strived to be the best. We aim to produce cattle with extraordinary performance, structurally sound, adaptable, high uniformity, and overall resilient maternal traits.  That is what our customers deserve.
Honesty
As we continue to build our program, we know that we are only as good as how we treat our customers. When someone trusts us enough to buy into our genetics, we want them to know they are valued. We do not take the opportunity to share our program lightly.
Family
Our operation runs on the cooperation of our family members. It is no different than our everyday lives, where we continually rely on our family in order to succeed together. We share a passion for great Red Angus cattle, and we enjoy our time spent together working on our ranches.